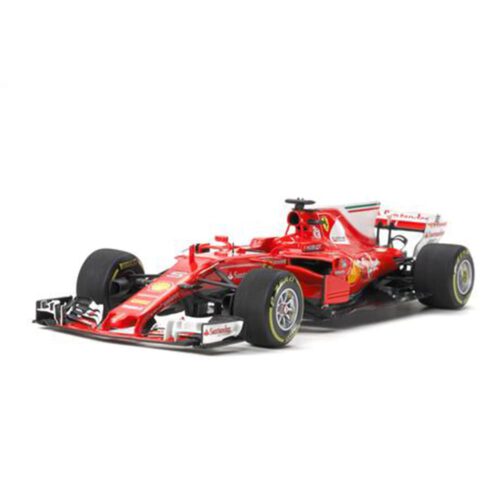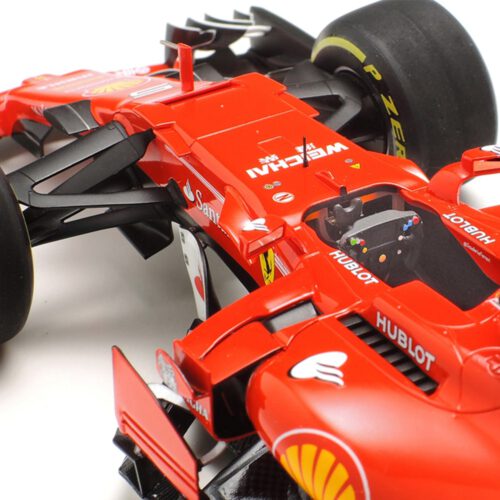 Tamiya 1/20 Ferrari SF70H Plastic Model Kit 20068
AED 340.00
This model recreates the Ferrari SF70H F-1 of the 2017 F1 season. Specifically, this replica kit recreates the car that won the opening round of the Australian G.P.
154 parts in kit..
This kit recreates the SF70H as it appeared in the season-opening Australian GP..
Features a depiction of the gearbox at the engine rear..
Rear cowl and under panel parts are affixed using screws..
The modeler can choose to assemble the kit as Sebastian Vettel's no. 5 car, or Kimi Raikkonen's no. 7..
Customers Who Viewed This Item Also Viewed